Only a few days until the current year is already over and the calendar shows 2023 – unbelievable or? 2022 was an extremely exciting year for us with many great events, which we would like to summarize for you in a short review at the end.
One of the major cross-country skiing highlights last season was held around the turn of the year – the Tour de Ski. Our waxing team was live on site here and was able to celebrate great successes with the new World Cup POWDER VP 712-W. Especially in the wet and icy conditions in Oberstdorf, this wax was able to prevail.
At the Biathlon World Cup in Ruhpolding in January 2022, we were again able to make numerous wax tests and also ensure great results with our racing waxes.
Also at the beginning of 2022, we went to Antholz, where the last biathlon competitions before the Olympics took place and where we were able to put our waxes through their paces once again.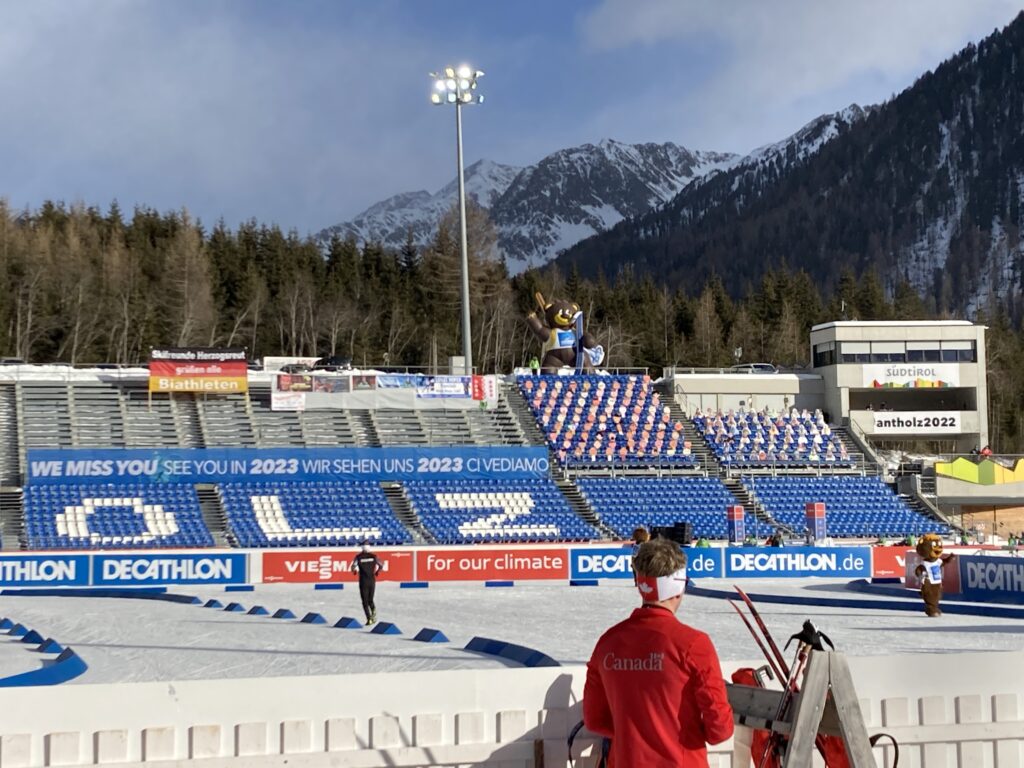 Countless other events followed at which we were able to assert ourselves with our waxes and we always provided you with perfectly thought-out waxing tips in advance.
But also in the summer we were of course not idle. On May 20, the time had finally come and we went with bag and baggage for the first wax tests on the Dachstein. But just see for yourself: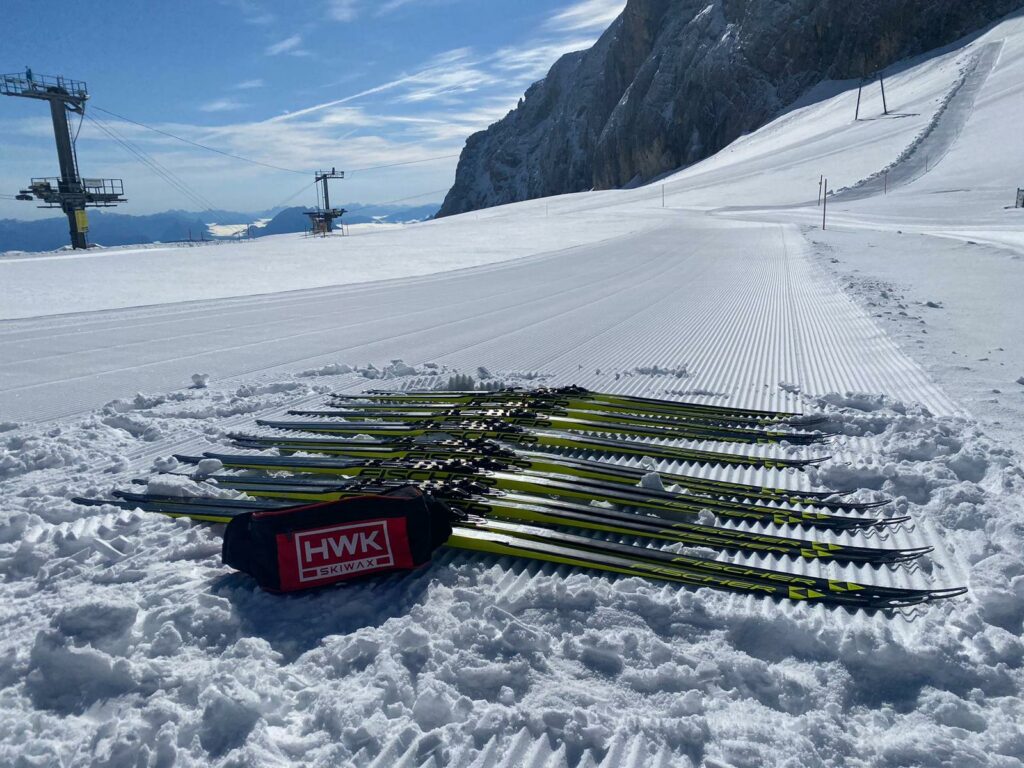 In August, however, we also went on a well-deserved vacation, after which we started the winter season on September 1, so to speak, and tested for all we were worth.
In November, shortly before the first races took place, we spent another two weeks testing in Obertilliach. While we tested on the coarse-grained artificial snow from the snow depot in the first week, we were able to enjoy fresh snow in the second week of testing.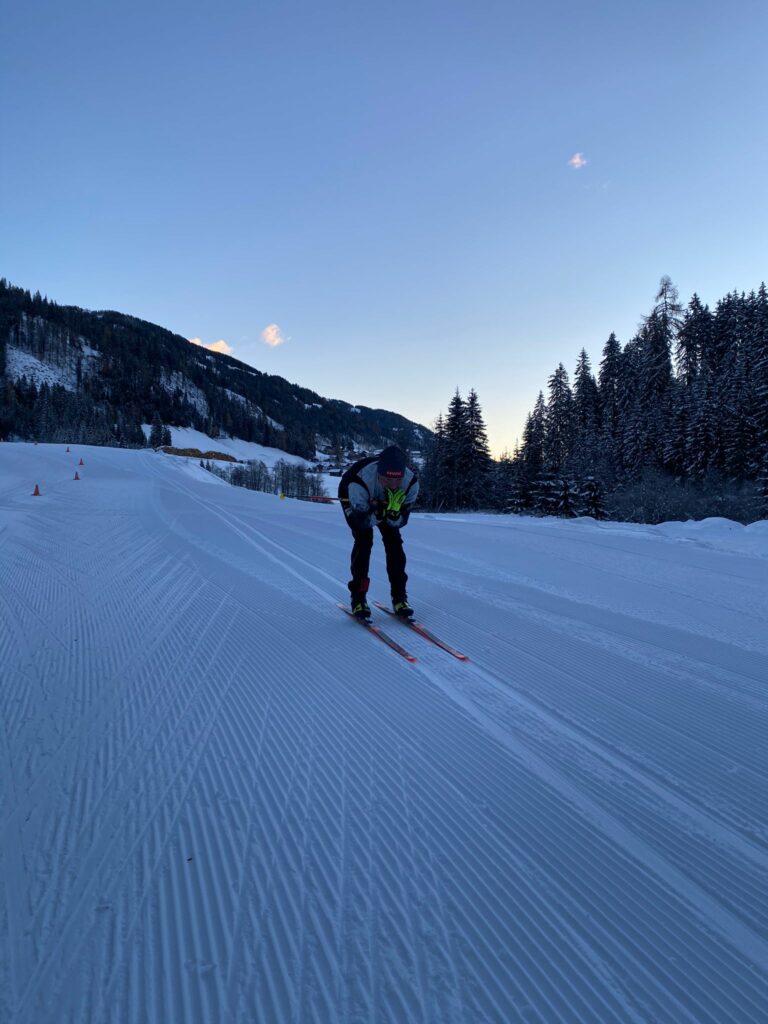 On the last weekends we were not only at the Nordic Opening in Ramsau, but also in Gastein and the Biathlon World Cup in Hochfilzen. In many places there were still no cross-country trails, but in Gastein the Skiclassics started the new season with their top stars. Without further ado, the Austria Cup was also held there.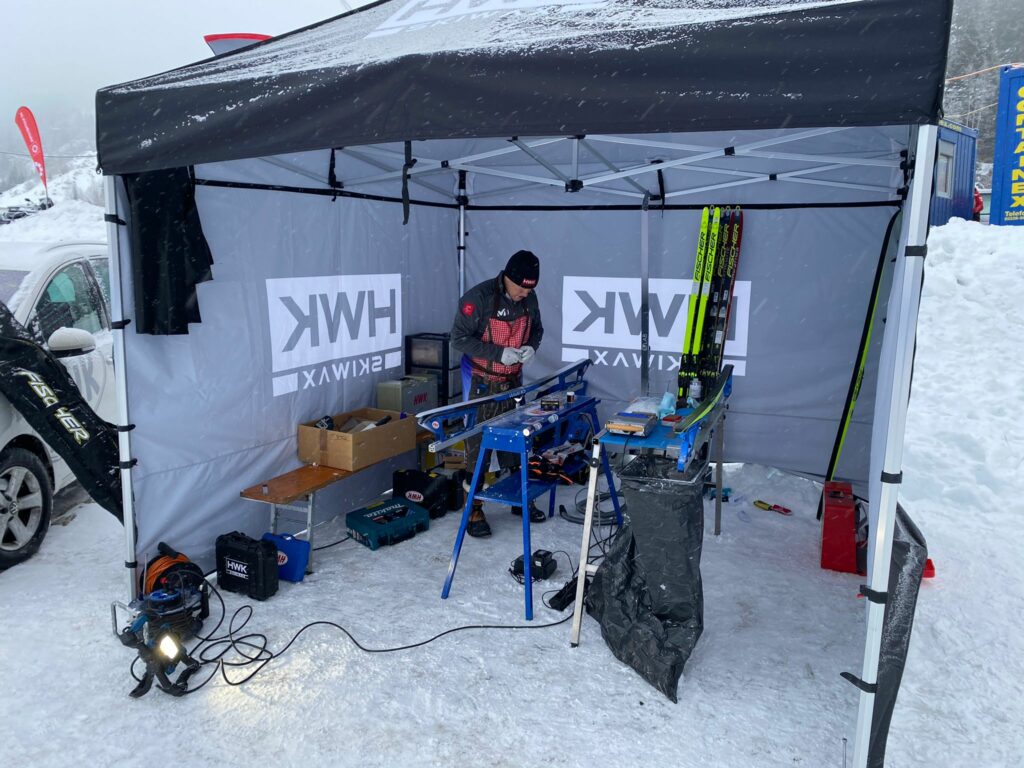 The 2022/23 racing season has gotten off to an exciting start and we can't wait to continue it in the new year. In this spirit, we wish you a Merry Christmas and a Happy New Year 2023.
Your HWK Team