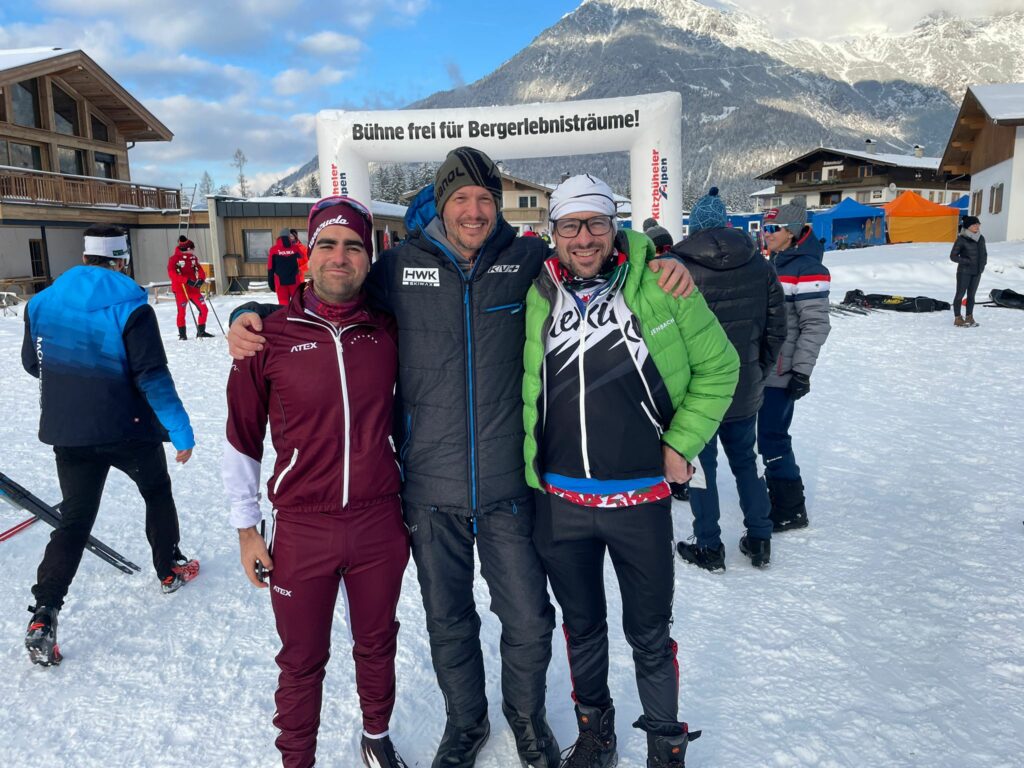 Last weekend we were on the road a lot again.
At the Cross Country Continental Cup in Ortisei a very strong starting field was present and we took the opportunity to present our new VP Powder to all teams.
Here's another short insight into the Classic Sprint and of course you'll always meet some old friends from Venezuela and Mexico.
We were also on site at the World Cup in Davos and were able to test our products with the top teams.
In the deep winter temperatures down to -16°C, we were able to achieve particularly good results with Fluor Powder Cold, Fluor Stick Cold and Polar Extreme.